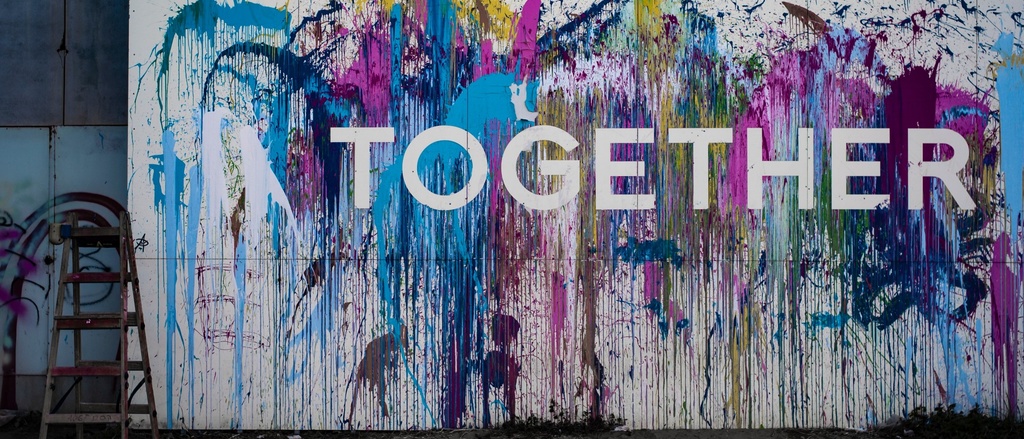 Diversity, Equity, & Inclusion
The Diversity, Equity, and Inclusion (DEI) Committee works to promote diversity, achieve equity, and create an inclusive campus environment for graduate and professional student populations that are historically underserved and underrepresented in higher education.
This year the committee will collaborate with University and shared-governance leadership, student organizations, and the Division of DEI to develop and institute DEI trainings, create a DEI resource guide, and hold the University accountable for the DEI Action Plan by improving transparency and collaborating on ongoing work and work not yet started. Members of this committee are also actively engaged in sharing opinions on the DEI concerns of the University's graduate and professional students at large and serving on other campus DEI-related committees as GPSG representatives. Our committee especially encourages students who will offer diverse perspectives and experiences to join.
If you have ideas and suggestions for how GPSG can help improve diversity on campus, or if you are part of a Graduate and Professional student diversity organization and want to connect with other similar organizations across campus, please reach out to the GPSG Diversity, Equity, and Inclusion Director. 
GPSG Podcast: Graduate and Professional Student Voices