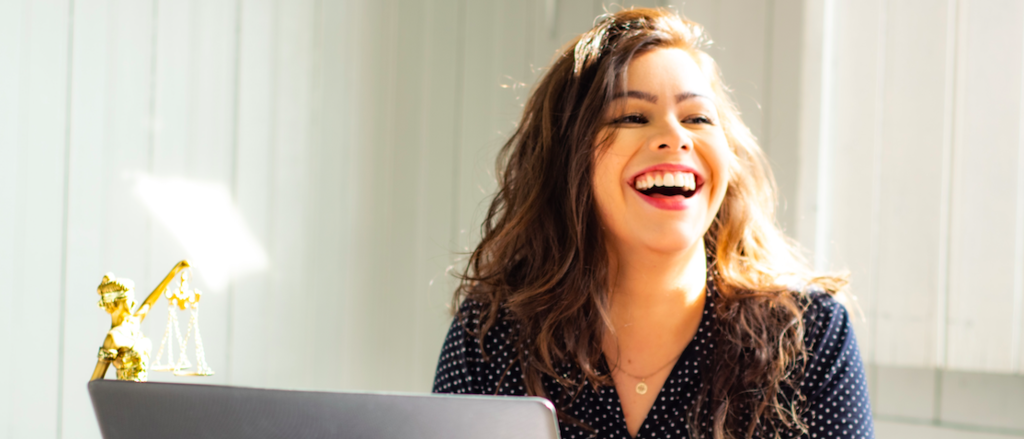 Student Legal Services provides confidential high quality, free advice, and free legal representation for currently enrolled University of Iowa students.
Whether you have questions regarding an alcohol offense, are considering a divorce, or need a consultation before signing a lease or contract, SLS' professionally-trained staff is ready and willing to help you. 
Practice Areas
SLS provides free, confidential advice in the following areas:
Consumer issues
Contracts
Criminal defense (PAULA, Public Intoxication, Possession, OWI)
Debt collection disputes
Family Law
Driving and driver's license issues
Tenants' Rights
Mediation, including Tenant/Tenant mediation services between University of Iowa Students
Name changes
Notarization of legal documents
Power of Attorney
Small claims actions
Schedule an Appointment
Book an appointment with SLS today by calling the office at 319-335-3276, or submit an appointment request form.
On-Campus Location
G115 Iowa Memorial Union
Iowa City, Iowa 52242-1317
Phone: 319-335-3276
Fax: 319-353-2242
Email: student-legal@uiowa.edu
Hours: 8 AM - 4:30 PM, Monday - Friday
Stay Informed
Student Legal Services provides campus with regular updates regarding any service changes through several social media channels: