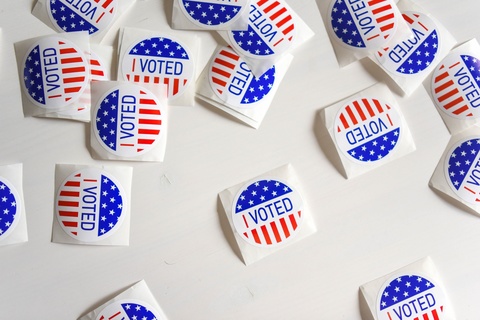 The Government Relations Committee advances the interests of Graduate and Professional students by liaising with officials at all levels of government—local, state, and federal.
Main areas of focus include:
state appropriations to the University of Iowa
incentives to retain Iowa graduates in the state
voter registration and access to the polls. 
Committee members assist in lobbying state legislators in Des Moines, present regular updates to the Iowa Board of Regents, and spearhead voter registration efforts amongst graduate and professional students.
For more information, contact the GPSG Government Relations Director, Sydney Wagner (sydney-l-wagner@uiowa.edu)