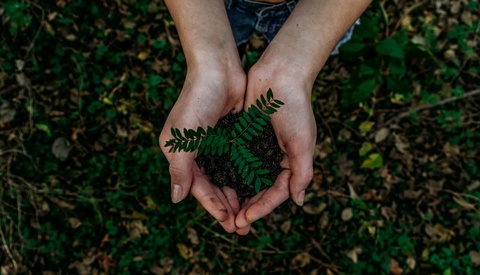 The Sustainability Committee promotes initiatives that:
1) represent the interests of Graduate, Professional, and Undergraduate Students;
2) align with the University of Iowa Vision for Sustainability; and
3) satisfy the triple criteria for sustainable actions:
    a) promote thriving ecosystems;
    b) work to eradicate socio-environmental inequities; and
    c) make efficient use of scarce resources.

One upcoming initiative is to:
1) Urge the creation of a Town-Gown Climate Accord between UI and IC/Johnson County which, at a minimum, should:
a) Reconcile Iowa City Climate Action and Adaption Plan with 2030 UI Sustainability Plan;
b) Hasten certain climate actions included within both plans such as coal phase-out, the transition to 100% renewable energy, and flood and stormwater resiliency; and,
c) Strengthen certain climate actions included within both plans such as fare subsidies for public transit, grants for community climate action and local food production, and ecological restoration.

Some continuing initiatives are:
1) Promoting climate-conscious eating habits in UI Students through a partnership with Iowa City business owners;
2) Developing a Sustainability at the University of Iowa Handbook for all incoming University of Iowa students; and
3) Creating a more bike-friendly community by working with the University of Iowa Office of Sustainability and League of American Bicyclists.