The Graduate and Professional Allocations (GPAC) Committee is responsible for reviewing funding requests from over 500 student organizations on campus and making funding recommendations to Graduate and Professional Student Organization (GPSG).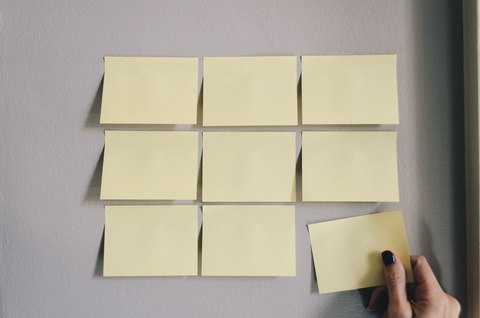 GPAC is composed of seven students representing the
seven member governments of GPSG
to review and allocation funds––Graduate College, Carver College of Medicine, College of Dentistry, College of Law, College of Pharmacy, College of Public Health, and College of Nursing.
The GPAC Committee's undergraduate counterpart is Student Auditing Budgeting and Allocations Committee (SABAC). GPAC works closely with the President of GPSG and Student Organization Business Office (SOBO) to serve and support student activities on and off-campus. Last year, GPAC transitioned to only funding graduate and professional student organizations. As a result, the main initiative of GPAC for this academic year is to revise the reviewing criteria to prioritize the funding requests for graduate and professional student activities and events. Meanwhile, GPAC intends to broaden its reach among student organizations through representatives from a multitude of colleges, events, and mass communications.
If you have questions about funding graduate student organizations, please contact GPAC Director, 
Eric Field
(eric-field@uiowa.edu).