Physical Health and Safety
GPSG's Physical Safety Committee is dedicated to protecting the health and safety of all students.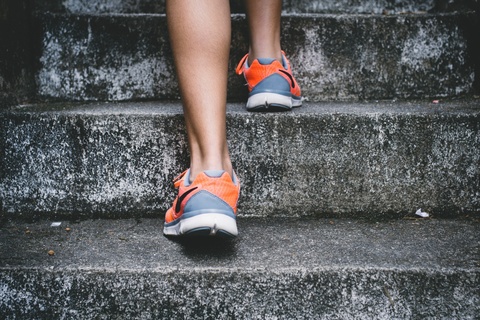 This involves everything from promoting physical wellbeing to addressing traffic safety concerns, to maintaining a safe and welcoming campus climate. Our work is driven by the concerns brought forth by our constituents either directly or via our annual safety survey.
Our focus areas include assisting graduate and professional students meet their basic needs, preventing sexual harassment and assault in high-risk environments, and monitoring interactions between campus and community police departments.We work with campus and community initiatives including University Safety and Security Committee and Anti-Violence Coalition.
If you have any questions, concerns, ideas, or you would like to volunteer your time to help with some of the ongoing health and safety initiatives for GPSG or UISG, please reach out to the GPSG Physical Safety Director, McKenna Raimer (mckenna-raimer@uiowa.edu).