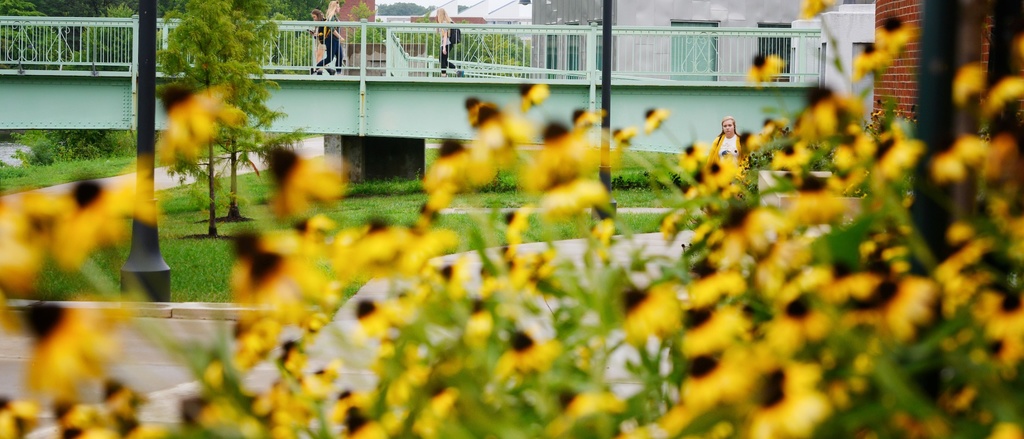 Below are some important links for graduate and professional students. If you would like your page featured here, please contact your GPSG representatives.
Campus and Community Support Resources
This site provides listings for campus and community resources that help support basic needs. Food insecurity, child care, health and wellness, mental health, and others are examples of resources you'll find in the directory.
Graduate Student Employment Committee
If you are a graduate student employed by the University of Iowa, the Graduate Student Employment Committee should be on your radar. This committee represents graduate students' interests in matters pertaining to employment benefits. The above link includes information about their upcoming meetings, past minutes, contact information for the committee members, the GSEC bylaws, and other helpful resources.
The Mindful and Engaged Hawkeyes initiative encourages UI students to engage in advocacy, be active in their communities, learn from and listen to others, and be inspired to lead change. Click here to explore related events. 
 The Office of the Ombudsperson 

serves students, faculty, and staff by offering a confidential, neutral, and independent dispute resolution service. The Ombudsperson's mission is to ensure that all members of the University community receive fair and equitable treatment within the University system.

The Office of the 

Ombudsperson

 handles a wide variety of problems, especially problems that are not being adequately addressed through regular University channels. For students, this can include: c

onflicts over grades, course requirements, and other academic issues; problems with advisors or other faculty members; academic or nonacademic discipline; and student employment.
GPSG and USG have collaborated with a shuttle service to provide low cost transportation to the Eastern Iowa Airport (CID)
Undergraduate Student Government compiled a number of campus and community resources available to students in this helpful guide. These resources span many areas from financial assistance to substance abuse resources