GPSG's Health & Safety Committee is dedicated to protecting the health and safety of all students.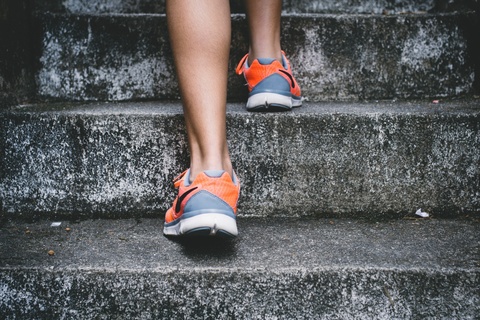 This involves everything from promoting mental and physical wellbeing to addressing traffic safety concerns, to maintaining a safe and welcoming campus climate. Our work is driven by the concerns brought forth by our constituents either directly or via our annual safety survey.
We are in the process of redesigning our activities due to the Covid-19 pandemic and the . Some of our goals for this year include:
1. Ensuring optimum health and safety of students amid the Covid-19 pandemic.
2. Advocating for mental health and counseling resources that are readily accessible to all graduate and professional students.
3. Taking a research oriented approach towards student health and safety
4. Considering racism to be a public health issue, we will advocate for the health and safety of African-American/under-represented/marginalized students by conducting campus-wide surveys and providing appropriate policy suggestions.
Some of the current initiatives we are working on include providing recommendations for changes/updates to the university's mental health recovery & postvention plan, alcohol policy etc.
If you have any questions, concerns, ideas, or you would like to volunteer your time to help with some of the ongoing health and safety initiatives for GPSG or UISG, please reach out to Michaela Dohleman, Director of Physical Safety (michaela-dohleman@uiowa.edu) or Chi Nesah, Director of Mental Health (chi-nesah@uiowa.edu).